Turnkey solutions built for you.
Put the power in your own hands.
Controlling your energy has never been easier. With a wealth of experience collaborating with utilities on intricate distributed generation projects, we can develop customized solar arrays, ranging from 50kW to 100MW. These solutions can fit right into your current setup so that you can integrate them with your conventional diesel and gas generator sets for a powerful and efficient energy mix. Plus, Ziegler's solar panels are proudly made right here in the U.S., ensuring a reliable, hassle-free supply. We've been in the power game for three decades, and we're not stopping anytime soon — especially when it comes to solar.
Full-scale project development
IRA domestic content
Financing options available
Grant assistance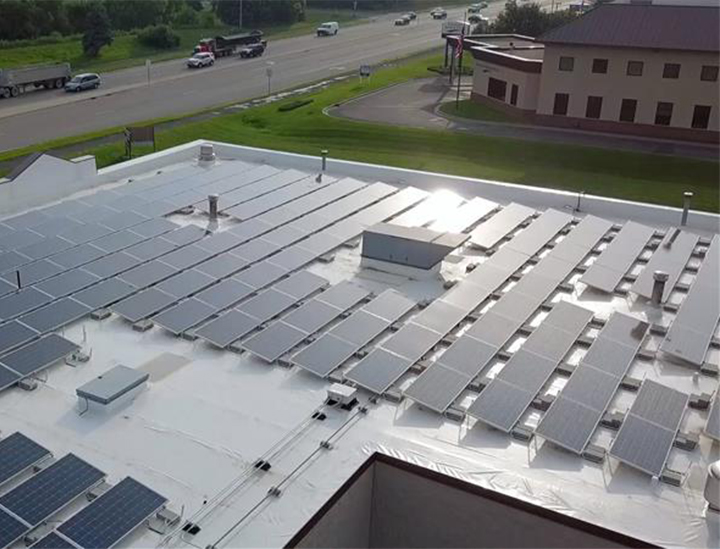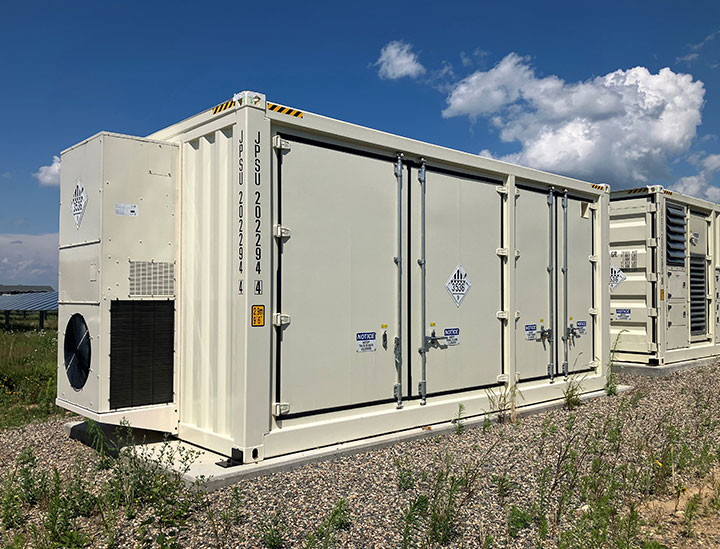 Deliver variable resources smoothly.
Energy storage can smooth out the delivery of variable or intermittent resources like solar by storing excess energy when the sun is shining and delivering it when needed. But energy storage isn't limited to supporting variable resources. It plays a crucial role in ensuring the efficient delivery of electricity for inflexible, base load resources, too. So in situations where demand shifts and flexibility is essential, energy storage can align exactly with the load requirements.
Conventional energy meets clean energy.
Ziegler Energy Solutions is leading the charge of the energy transition. As global fuel prices continue to fluctuate and renewable energy technologies become increasingly competitive and sophisticated, Ziegler Microgrid Solutions are designed to significantly:
Reduce fuel expenses
Decrease harmful emissions
Lower total cost of ownership
Achieve favorable payback periods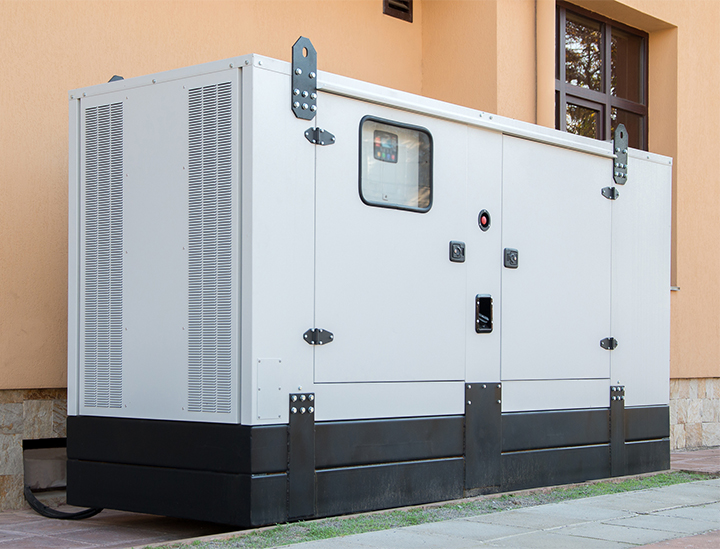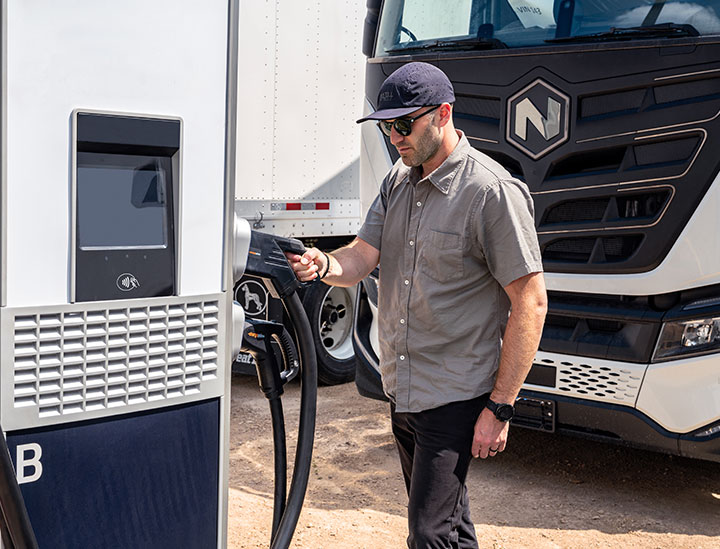 Electric vehicle chargers
Get ahead when you go electric.
As you plan the electrification of your fleet, Ziegler will collaborate with your electric utility to streamline projects, preempt any site-specific challenges and ensure on-time completion.
We'll also future proof your facilities by increasing electrical capacity, installing make-ready components for hassle-free charging and saving you money in the process.
Maximize returns. Minimize risks.
Your business is a big investment. That's why no matter your industry or solution, Ziegler Energy Solutions will ensure you have the support you need by walking you through the incentives and grant opportunities available for your project. So you can feel confident that you're getting maximum benefit with the lowest risk and capital outlay.
Our solutions aren't the only thing that's customized. We do the same for our financing, too. So whether it's feasibility studies, bill analysis or budgetary pricing, we're here to help.